The original map is 126 cms. by 102 cms. The redrawn map is available in six sheets, each 85 by 104 cms. (thus giving a scale of two inches to one mile). The map is printed on 180g. matte paper and uses Epson original inks for which the manufacturer claims 75 years of light-fastness.
Some sample extracts
Please click below to view larger samples: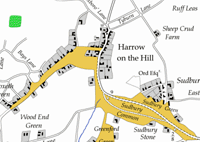 Harrow on the hill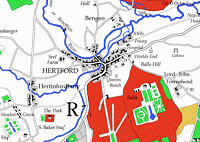 Hertford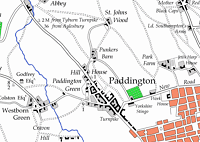 Paddington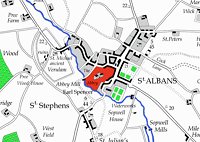 St. Albans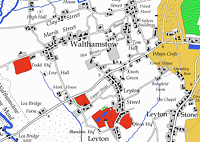 Walthamstow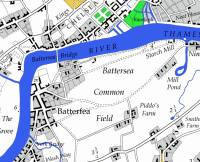 Battersea and Chelsea
Custom sheets of individual villages, groups of parishes or areas using adjacent sheets are available, price on request.